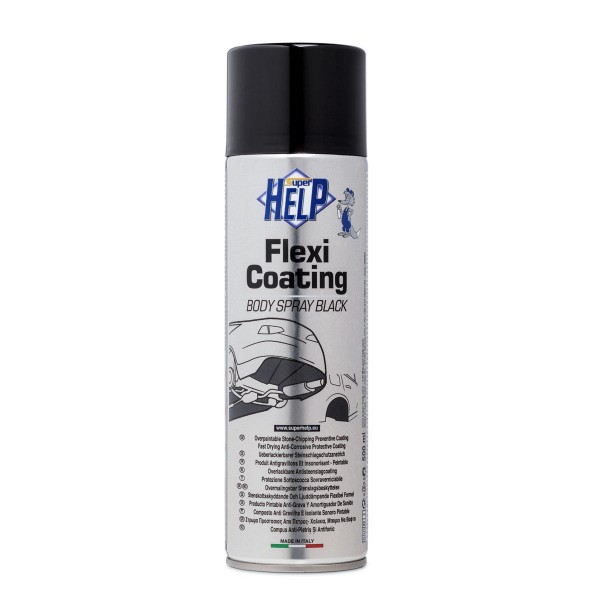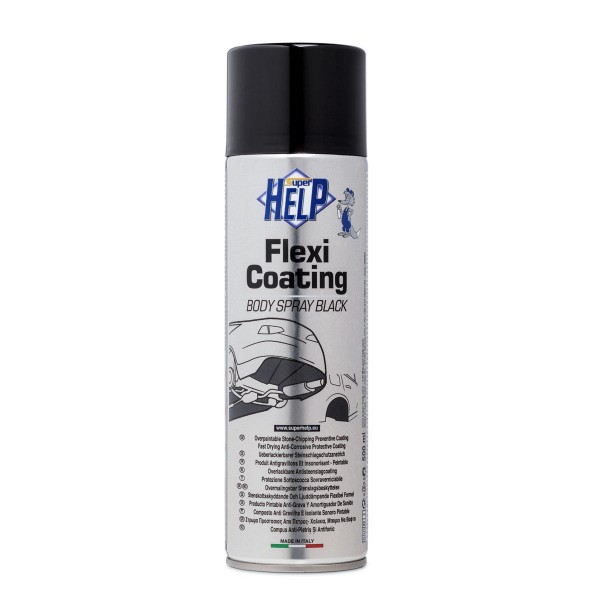 
 
Super Help Flexi Coating Black 500ml
Reference: SH11051
Creates a strong elastic layer to prevent stone chips.
Prevents Corrosion.
Quick Drying
Over coatable.
FREE SHIPPING on orders over AED 100

Delivered in 2 to 4 working days
Super Help Flexi Coating is a flexible, anti gravel and sound deadening compound developed to ensure long term stone chipping protection of vulnerable parts of vehicles.
Corrosion preventive compound. Recommended for the protection of ferrous metals and the undersides of cars, trucks and trailers against corrosion and abrasive damage.
Quick drying, can be painted over and is easy to apply.