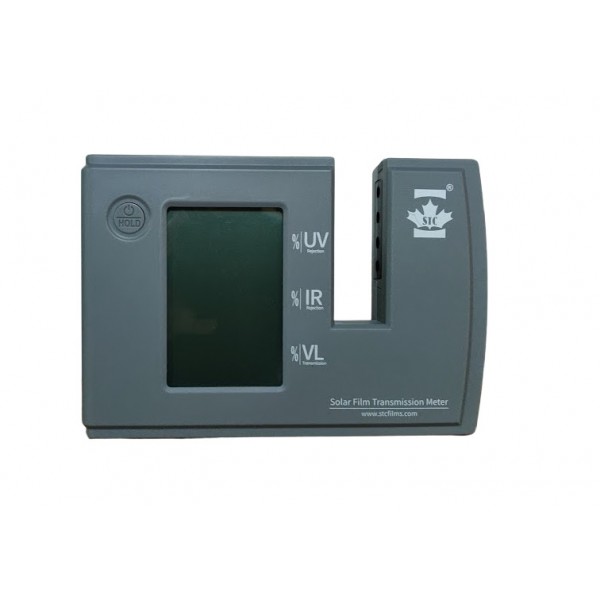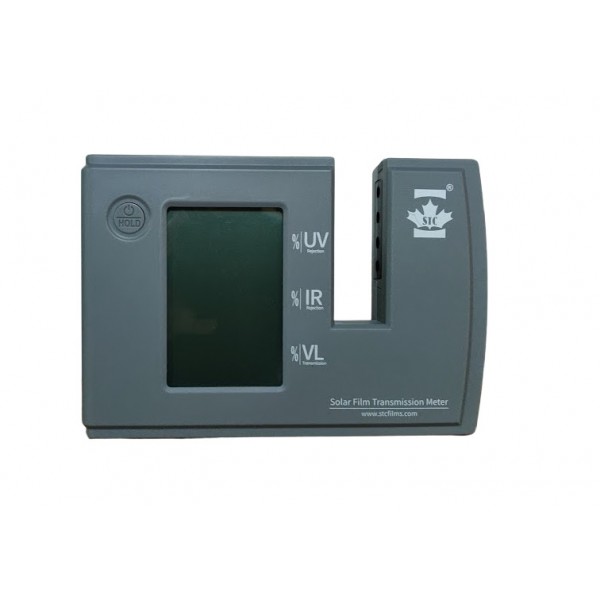 
 
STC Solar Transmission Meter
Reference: STC11223
This meter is able to measure and display UV, IR and Visible light transmission value simultaneously. Fully transportable, AA battery powered  No manual adjustment needed. Useful for automotive and commercial glass applications.
FREE SHIPPING on orders over AED 100

Delivered in 2 to 4 working days
related products
The new Enforcer II Tint Meter is smaller and lighter than the original TM100/Enforcer, with ...
Laser Labs Inspector 2 Tint Meter has all the same features, auto-calibration and proven ...